Brandon Ogden
Expert Witness
Credible • Knowledgeable • Relatable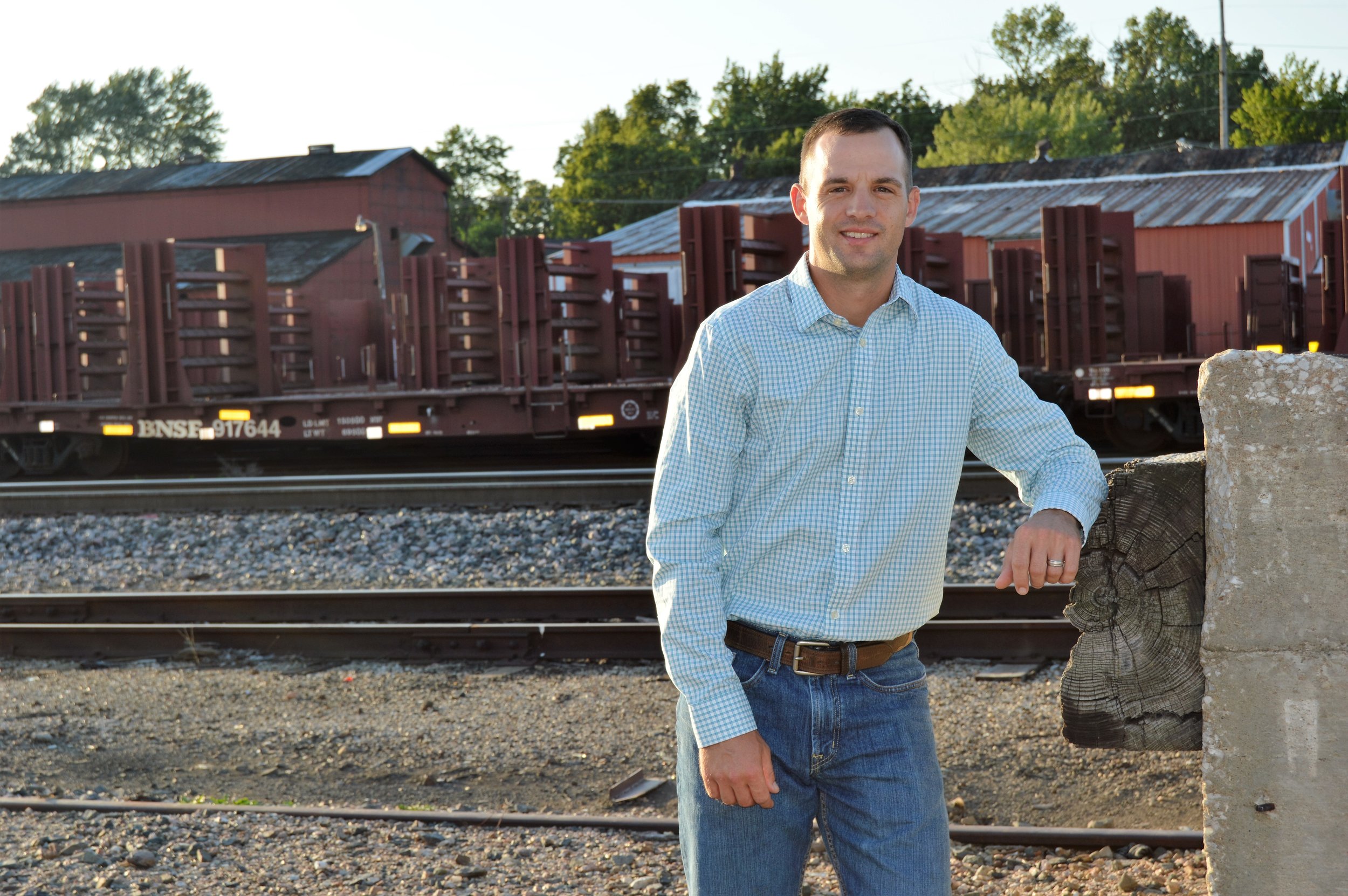 "Brandon Ogden sets himself apart from other expert witnesses by clearly presenting information in a simple and concise way, making even complex material easy to understand. "
-Nick Smart, Trial Attorney - Strong, Garner, Bauer
Railroad Operations Expert Witness
Railroad Operations Expert Witness
With over a decade of experience as a certified switchman and conductor with BNSF Railway, Brandon offers extensive knowledge in train operation and operating rules interpretation.
Promoting his way through the railroad management ranks as Trainmaster, Director of Administration, Terminal Manager and Superintendent of Operations, Brandon offers distinguished railroad leadership experience and unique industry knowledge and perspective.
Leading his team of over 300 train, yard and engine employees to multiple extended human factor incident and injury free streaks was a highlight of his accomplished railroad career. Building strong relationships, exercising proactive accountability and providing feedback and recognition were core to safely and efficiently leading his operating team. Brandon remains in tune with railroad industry practice, operating and safety rules.
Clients include plaintiff or defense firms who seek assistance for incidents involving railroad employees and freight trains.
Areas of expertise include:
Railroad employee personal injuries

Railroad train derailments

Railroad train collisions

Railroad highway-grade crossing incidents

Railroad industrial property damage incidents

Railroad train-pedestrian incidents

Railroad liability

Railroad FELA case

Railroad event recorder analysis
Livestock & Farm Equipment Expert Witness
Livestock & Farm Equipment Expert Witness
Growing up on Missouri's largest registered Angus cattle operation, Brandon has been directly involved with the handling, managing and caring of livestock his entire life. Brandon operates a large variety of farm equipment on a daily basis.
Facilitating and overseeing the daily cattle work and herd management for several thousand cows on pasture and calves in a large feedlot has given Brandon unmatched practical hands-on experience. Managing thousands of acres and marketing over 500 registered Angus bulls annually has given Brandon extensive industry knowledge.
Clients include plaintiff or defense firms who seek assistance for incidents involving livestock and farm equipment.
Areas of expertise include:
· Livestock handling best practices
· Livestock fencing and restraint systems
· Livestock management best practices
· Livestock transportation safety
· Farm equipment operation safety
· Farm standard operating procedures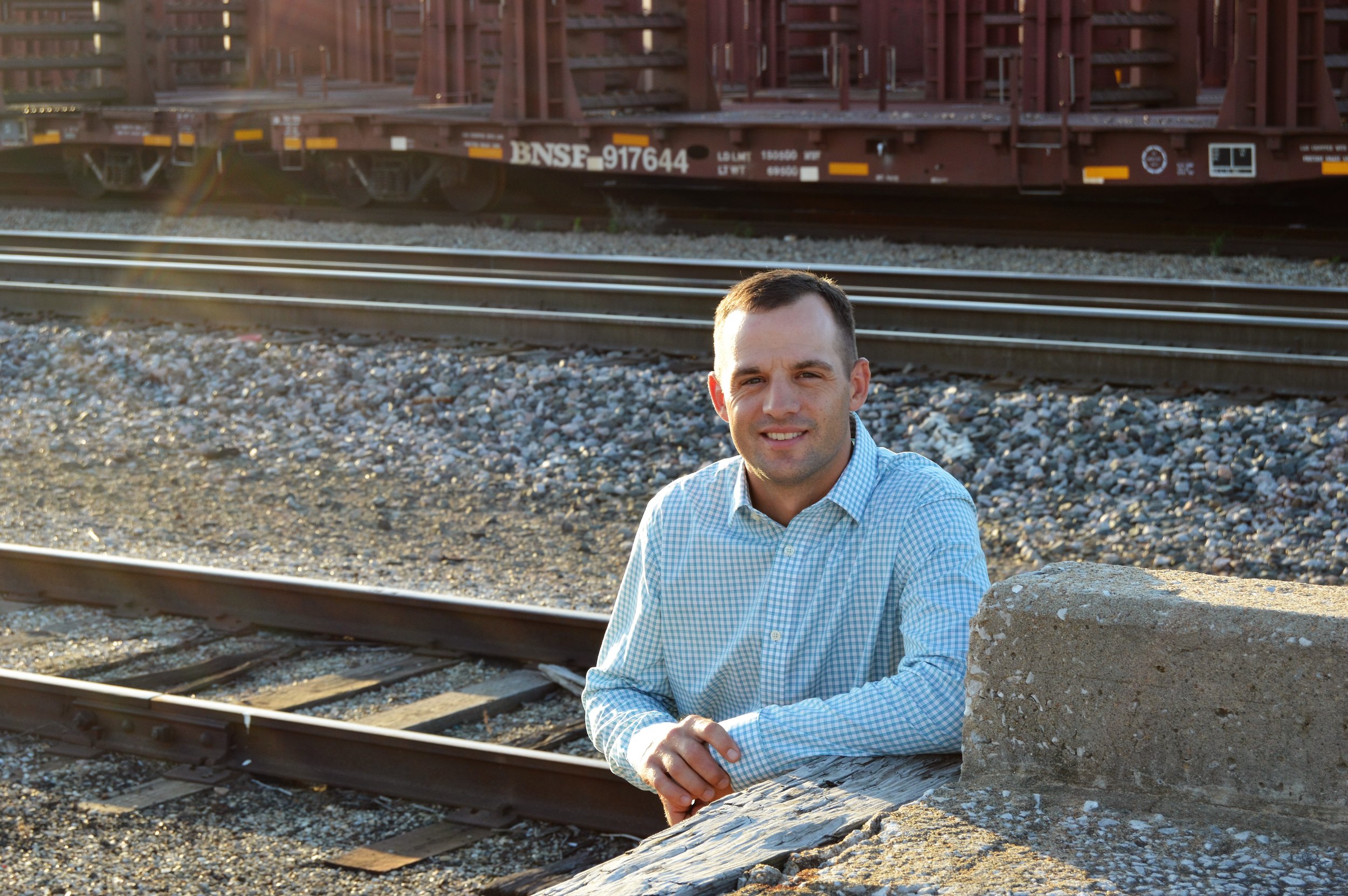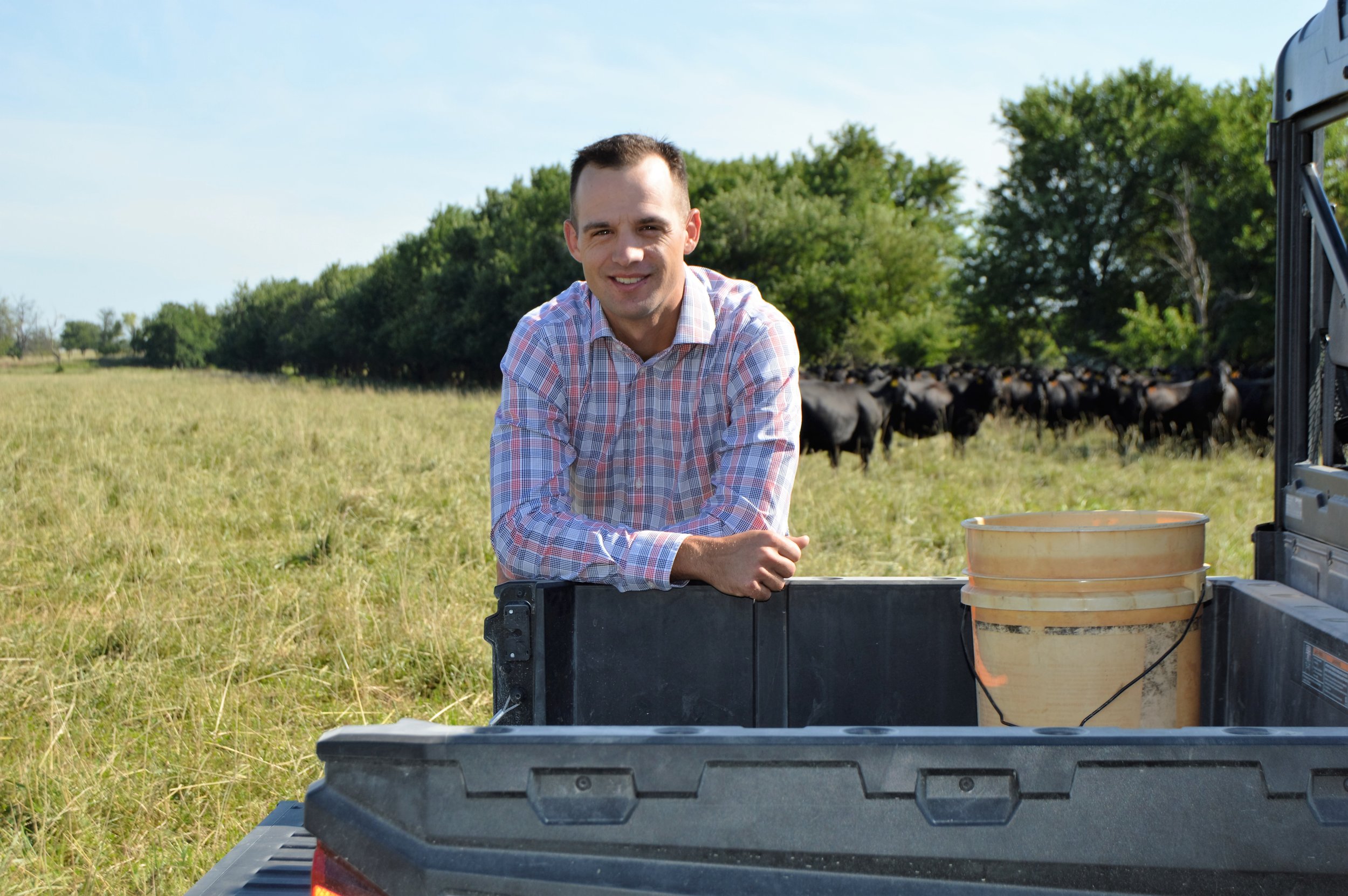 What My Clients Say
Testimonials
Railroad Operations Cases
Perry vs Illinois Central Railroad, June, 2019
Case No. 2018-L-013935

Thomas vs BNSF, May, 2019
Case No. 2018-L-131516

Carrillo vs METRA, May, 2019
Case No. 2017-L-12196
McMiller vs CSX Railway, May, 2019
Case No. 2017-L-012616

Rubner vs Belt Railway, May, 2019
Case No. 2017-L-010243

Fisher vs Union Pacific Railway, May, 2019
Case No. 2018-L-002241

Alexander vs BNSF Railway, April, 2019
Case No. O-053740

Hays vs Wisconsin Central Railroad, March, 2019
Case No. 2016 L 66065

Schoger vs BNSF Railway, March, 2019
Case No. CV2017-054705

Rentz vs BNSF Railway, December, 2018
Case no. TBD

Leflore vs CSX Railroad, August 2018
Case no. TBD
Chain vs Union Pacific Railway, November, 2018
Case No. O-044225


Sparks vs CSX Railroad, October, 2018
Case No. TBD

Smith vs Norfolk Southern, July, 2018
Case No.O-038257
Frost vs Union Pacific Railway, April, 2018
Case No. 5:18-cv-00084-FB-HJB
Mitchell vs BNSF Railway, October, 2017
Case No. 1631-CC00622
Davis vs BNSF Railway, September, 2017
Case No. 11 L 21; 2016 IL App (3d) 150464
Livestock & Farm Equipment Cases
Garreston vs Hood, June, 2019
Case No. 18PO-CC00058
Kastner vs 99 Ranch, May, 2019
Case No. TBD
Flynn vs Marcotte, May, 2019
Case No. 2016 L 00045
Moralez vs Stanley, January, 2019
Case No. TBD

Hamby vs Pribil, September, 2018
Case no. TBD
Miller vs Fischer, July, 2018
Case No. TBD
Williams vs Lawson, March, 2018
Case No. CJ-2016-88
Lee vs Blevins, January, 2018
Case No. 16LW-CC00133
Loucks vs Harre, December, 2017
Case No. TBD
Satter vs Eaton, October, 2017
Case No. 2016 L 54
Poky Feeders vs Salina Scale, September, 2017
Case No. 2015-CV-34
Wodohosky vs Hall, July, 2017
Case No. 15AL-CC00047